What Is Microbial Diversity?
Microbes are tiny living organisms that are found in almost every habitat present in nature, including geological environments such as soil, deserts, oceans, and rocks. They also reside in our bodies such as in oral cavity, on the skin, and in gastrointestinal tract. The primary groups of microorganisms are bacteria, archaea, eukaryotes, and viruses. According to a new estimate, there are about one trillion species of microbes on earth, and still 99.999% of them have yet to be discovered, forming communities of astonishing diversity in their hosts or habitats.
Microbial diversity is a multi-latitude concept that includes:
Microbial genetic diversity
Microbial species diversity
Microbial ecosystem diversity
Significance of Microbial Diversity Research
Microbes are the most abundant biodiversity resources on earth, and the development of microbial resources is fundamental not only for the resource exploitation and utilization but also for the maintenance and conservation of global genetic resources – discovery of new organisms and genes that are valuable to biotechnology, diversity patterns that can be used for the monitoring and prediction of environmental alternation, the role that microbiome plays in human health and homeostasis, and the development of novel genetic tools… The significance of microbial diversity research makes it one of the main driving forces for the development of life science in the 21st century.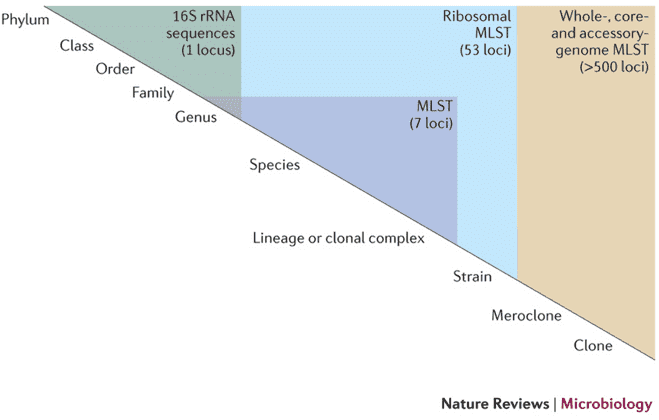 Figure 1: Discrimination level of different sequencing schemes (Maiden, 2013)

Customer Support & Price Inquiry