Widely Used in Pharma, Agriculture, Environment, and Other Fields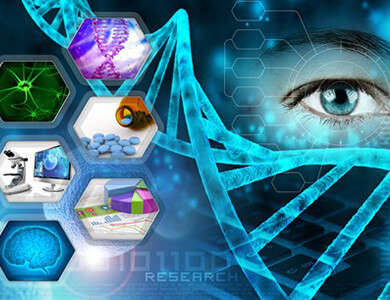 CD Genomics is dedicated to providing comprehensive microbial solutions to human health, agriculture, environment, and industry by well characterizing microbiome and taking advantage of microorganisms.
Microbes generally include bacteria, fungi, archaea, and protists. Many of them are critical to nutrient recycling in ecosystems by working as decomposers or colonizing nodules on the roots of plants and establish a nitrogen fixing symbiosis. However, a class of microbes, known as pathogenic microbes, can invade larger organisms and probably cause disease. Given their wide spread, almost everywhere on earth, microorganisms need to be well studied, including their roles in the ecosystem, genome characterization, and gene functions, so as to improve scientific investigations on microbiology and microecology, and accelerate the development of industries such as pharma, agriculture, food, and more in an environment-friendly way.

Microecology and human health

Microecology and environment

Microecology and agriculture

Microbiology and Industry