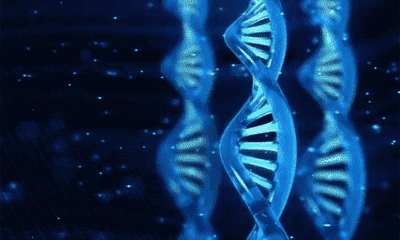 The importance of microbial genomics in the medical field
The study of microbial genomes enables us to better understand the biology of bacteria, fungi, viruses, and their interaction with the environment. Microbial genomics involves the high-throughput sequencing process and comprehensive bioinformatics analysis that determine microbial species, community structure, and biological function. It ensures a safe and supervised drug production process and enables researchers to understand the interaction between the microorganisms and the environment, hence grasping the pathogenic mechanism and probably developing new vaccines and drugs for human diseases.
Request a Quote
What can we do?
1. Identify microorganisms and microbial biomarkers that affect specific disease states.
2. Recognize and identify different microorganisms which closely related to human health.
3. Find valuable biomarkers and drug target for drug research and development.
Note: Our services are for research use only, not for disease diagnosis and treatment.
Detectable Objects
We have detected a variety of human microbiome samples and environmental monitoring samples in pharmaceutical facility.
Detectable Microorganisms
Bacteria, fungi, viruses, etc.
Detection Methods
The next-generation sequencing, third-generation sequencing, gene chip analysis, SNP genotyping, real-time qPCR, etc.
Technical Platforms
We are equipped with Illumina Hiseq/Miseq, Ion PGM, PacBio SMRT systems, Nanopore systems, PCR-DGGE (PCR-denaturing gradient gel electrophoresis), real-time qPCR, Clone library, and other detection platforms.
Workflow

Figure 1. High-throughput sequencing analysis process

Figure 2. PCR-DGGE analysis process