The Importance of Microbial Diversity in Water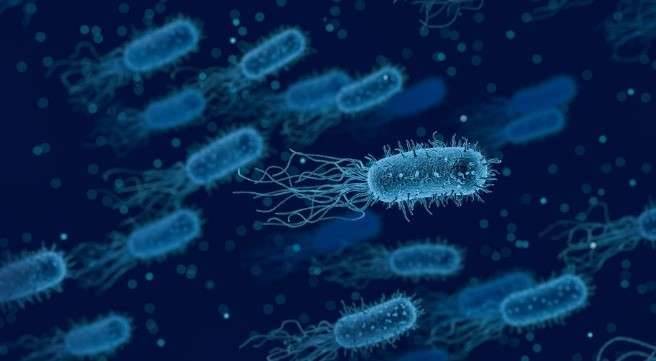 Large numbers of microscopic life forms exist in Earth's water, such as glacier meltwater, seawater, sewage. Microorganisms, including archaea, bacteria, fungi and protists (protozoa and algae), dominate the ecological processes. Some of these microbes are key participants in biogeochemical processes which are of great importance to the entire ecosystem. Some microorganisms play an important role in the processes that control water quality, while some are crucially involved in pollution in the environment. Therefore, studying the diversity and community structure of microorganisms in water is crucial to protect the sources of water and develop sewage treatment.
Request a Quote
Accelerate Research and Practice in Microbial Diversity in Water
Based on our Illumina Hiseq/Miseq, Ion PGM, PacBio SMRT sequencing, and Nanopore sequencing platforms, we can not only help you identify the microorganisms presented in the water, but also analyze their diversity, abundance, and the relationship between the water environments and the microbiomes. Besides, we also provide qualitative and quantitative studies of the water microbiome base on real-time qPCR.
The Main Directions
Explore the differences of microbial community structure in different water areas
Study changes of water microbiota in diversity and abundance after certain treatment
Determine the degree of water pollution and remediation actions
What Can We Do?
1. Identification of water microorganisms
2. Quantitation of water microorganisms
3. Study the evolutionary relationship of water microorganisms
4. Study the functions of microorganisms in the water environments

Note: our service is for research use only.
Detectable Objects
DNA samples of water microbiome from different water sources (including river, lake, glacier meltwater, seawater, sewage, etc.) can be tested.
Detectable Microorganisms
Archaea, bacteria, fungi, protists, etc.
Technical Platforms
We are equipped with Illumina Hiseq/Miseq, Ion PGM, PacBio SMRT systems, Nanopore systems, PCR-DGGE (PCR-denaturing gradient gel electrophoresis), real-time qPCR, clone library, and other detection platforms.
Workflow

Figure 1. High throughput sequencing analysis process
Figure 2. PCR-DGGE analysis process
Bioinformatics Analysis