CD Genomics is a leading biotechnology company providing a full range of services to develop high quality customized microarrays for research, diagnostic and therapeutic applications. Our comprehensive service is available to both internal and external customers and offers high quality microarraying technology that is extremely flexible. This enables you to better meet your needs of evolving research projects, from RNA to DNA analysis, a few to thousands of samples, and targeted to genome-wide analysis.
List of Our Microarray Service
Featured Platforms

Workflow of our Microarray Services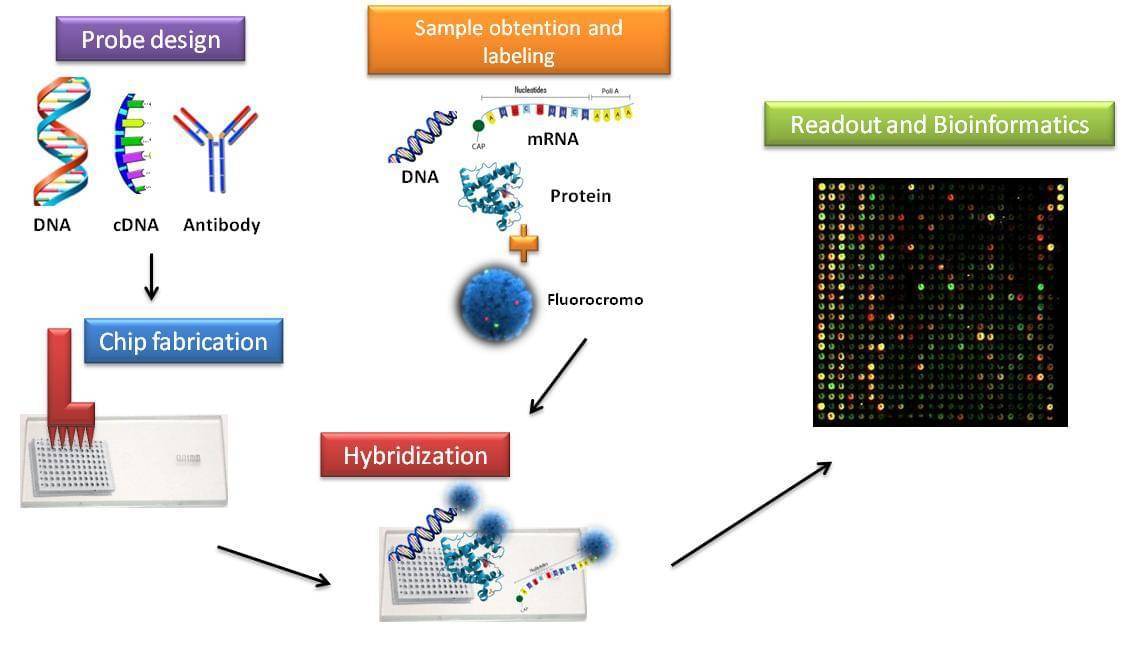 Features and Benefits
Complete flexibility (all species)
Optimized RNA hybridization probes
Cost-effective one-stop solution
Experienced service provider handling various research and clinical sample type (including FFPE and Blood/Plasma Samples)
We always Promise to Offer the Highest Level of Service Because of
a strict quality management system
a wealth of experience in bio-molecular analysis
a very well-equipped LIMS (Laboratory Information Management System)
state-of-the-art equipment
experience of service agreements with large pharmaceutical companies or labs
So, what you need is just to send us your samples, we can offer you the qualified final report. If you have any questions, please contact us.
For Research Use Only. Not for use in diagnostic procedures.