Bring New Insights for the Microbial World
Microorganisms are present in almost all environments. They are important for industrial fermentation, medical health and bioengineering. Genomic sequencing provides us with a powerful insight into the genetic makeup of the microbial world. We provide a broad array of microbial genomics solutions to help our clients understand how microbes impact humans and the environment, and then better make use of them.
The Benefits of Microbial Genomics
The development of genomic technology has facilitated the understanding of the composition and characteristics of microbial communities. Current results indicate that less than 1% of microorganisms can grow alone under standard laboratory conditions. In contrast, microbial genomics provides a more complete profile of the organisms involved in the community and can describe population characteristics more quickly. In addition, new species could be identified using genomics technologies.
Solutions for Microbial Genomics
Human Microbiome - Metagenomics and 16S rRNA sequencing can be used to characterize the human microbiomes at major body sites, so as to reveal the relationships between microorganisms and human health. For example, intestinal microbial community plays an important role in protecting the host from pathogenic microorganisms, regulating immunity and regulating metabolism, and it is even regarded as endocrine organs. The development of metagenomic sequencing using the next generation sequencing (NGS) technology has made greater progress in the study of the human microbiome. Functional metagenomics can identify new functional genes, microbial pathways, antibiotic resistance genes, and functional disorders of microbial groups. And it also can determine the interaction and co-evolution between microbiota and hosts.


Environmental Microbiome - Environmental microbiology is defined as the study of microorganisms present in the environment, including their functions and interactions. This research area covers air, soil, and aquatic systems, extreme environments, and even astrobiology. High-throughput sequencing technologies can be used to identify, classify, and quantify microorganisms in the environment, thereby revealing the extent of microbial diversity and biosynthetic pathways, and accelerating the development of novel microbial products and byproducts.


Microbial Innovations - The development of genomics technology has promoted many innovations in the microbial field, such as drug discovery and development. The production of a large number of sequencing data through microbial genomics not only promotes the progress of basic biology but also helps improve the disease diagnosis and typing, drug delivery, virulence and antibiotic resistance detection of pathogens, as well as the development of new vaccines and therapies. In addition to medicine, NGS also accelerates agricultural and industrial development by providing innovative microbial products.
Microbial Genomics Methods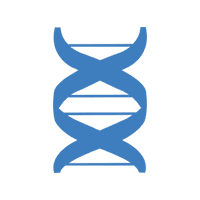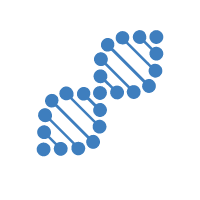 Metagenomics has been developed to elucidate the genomes of the non-cultured microbes since the not-yet-cultivated microbes represent an intriguing resource.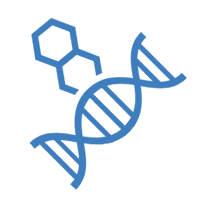 Metatranscriptomics enables us to profile community-wide gene expression, monitor RNA-based regulation and biological signatures in complex bacterial communities.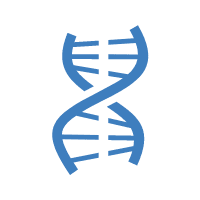 Microbial whole genome sequencing
Microbial whole genome sequencing can be used for precise microbial identification, construction of complete reference genomes, comparative microbial genomics studies, and genomic exploitation.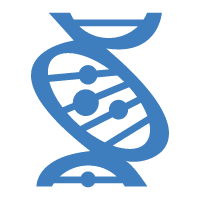 Whole-genome sequencing of pathogens is becoming increasingly important for basic research, development of novel vaccines and treatments, and patient care in a clinical setting.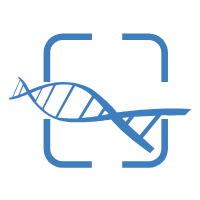 Long-read microbial sequencing
The emerging long-read sequencing technologies, such as PacBio SMRT sequencing and Nanopore sequencing, help characterize regions that are difficult to assess with NGS approaches.
For Research Use Only. Not for use in diagnostic procedures.