The development of agriculture and food science has increased the yield of agricultural products and solved problems of human survival. Faced with challenges including the increasing global population, climate change and environmental pressures, it is urgent to develop modified crops and livestock with high yield, drought tolerance, high temperature resistance, pest and disease resistance, or improved nutrition. Advances in genomics have provided the potential for this purpose through genomic editing technologies. We provide genomics, transcriptomics, epigenomics, and microarray solutions to help our clients in the research of agricultural and food science.
Benefits of Genomics in the Agriculture and Food Science
Genomic technologies can be used to understand the genetic diversity of species from the level of DNA sequence, allowing to identify genes related to important agronomical traits and molecular genetic markers for complex and unstructured populations. In addition to the acquirement of sequence information in a high-throughput manner, the next generation sequencing (NGS) can also be used to explore the relationship between genomic diversity and agronomical traits, which provides the basis for genome-assisted breeding. Genomics provides a possibility for genomic selection, breeding, and genomic editing.
Genomics Solutions in the Agriculture and Food Science Field
Plant Breeding - Genome technique can be used to quickly detect the gene composition of a single plant and carry out breed-specific genotyping in the breeding population. The construction of a "graphic genotype" for each plant allows breeders to determine which chromosome sections are inherited from each parent to facilitate the selection process and may reduce the need for extensive field trials, and help researchers to associate breed-specific genotypes with breed-specific phenotypes. Marker-assisted breeding or marker-assisted selection will gradually evolve into genome-assisted breeding to improve crop traits.
Animal Breeding - The characteristics of livestock production are determined by thousands of genes. These genes have little effect on phenotype and do not have statistical significance, which limits the application of traditional marker-assisted selection in animal breeding. The development of genome selection technology has enabled breeders to obtain thousands of single nucleotide polymorphisms (SNPs) in a cost-effective manner. Genomic selection assumes that all markers may be associated with genes that affect the trait and focus on evaluating its effect rather than testing its significance.
Soil Microbial Community - Soil scientists are harnessing the power of NGS and other genomic methods to develop comprehensive profiling of soil microbial communities to allow for better prediction of crop health and success, and probably livestock production. The research on soil microbial communities also enables scientists to develop microbial products to improve the quality and yield of agricultural products.
Agriculture and Food Science Genomics Methods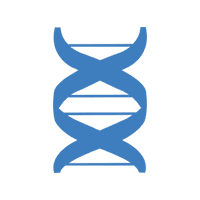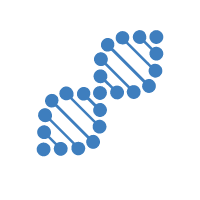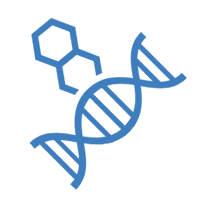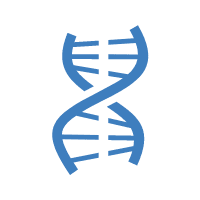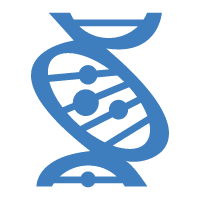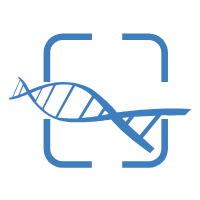 For Research Use Only. Not for use in diagnostic procedures.