CD Genomics insists on offering high-quality next generation sequencing (NGS) services to researchers all over the world.
NGS, also known as high-throughput sequencing, is a DNA sequencing technology which has revolutionized genomic and molecular research and has influenced all fields of biological research, it has become increasingly prevalent in modern society. NGS allows us to sequence DNA and RNA much more accurately, quickly and cheaply.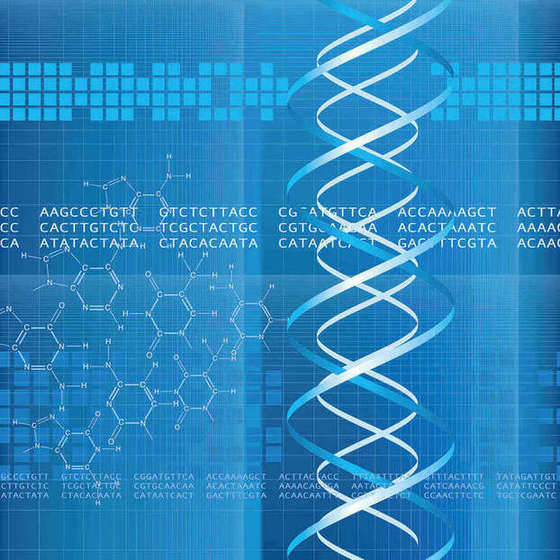 With our many years of experience, CD Genomics is a leading provider of NGS services utilizing proprietary GenSeq™ Technology to provide advanced sequencing and bioinformatics solutions for its global customers. Equipped with a wide array of state-of-the-art technologies and supported by a group of experienced professionals, CD Genomics is committed to offering a complete service including experimental design, DNA isolation, DNA fragmentation, library preparation, sequencing, and bioinformatics, as a result, we deliver rapid, cost-effective and high-quality results that enable researchers to achieve scientific breakthroughs. We are offering both the Illumina sequencing platforms and PacBio Single Molecular Real-Time (SMRT) technologies to meet a broad range of research goals and your budget.
Our technologies and products have been validated through multiple partnerships with the academic institutes, diagnostic companies, and testing laboratories. We are an international company with operations in Europe and the U.S.A.
Our NGS Solutions Include:
Advantages of Our NGS Services:
Highly experienced and qualified personnel
State-of-the-art instruments and cutting-edge technologies
Stringent quality control
Personalized NGS and customized bioinformatics solution to suit your research needs
Professional strategy design
Broad range of applications
Competitive price
Surfing to learn how we can help you achieve your research goals through NGS technologies. For more information, please contact us! Our industry-leading Ph.D.-level specialists are always dedicated to providing comprehensive support and technical troubleshooting as quickly as possible.
All services are for research use only, not to be used for clinical diagnostics.
For Research Use Only. Not for use in diagnostic procedures.