CD genomics provides robust methylation profiling microarray service with extensive coverage of CpG islands, genes, and enhancers.
The Introduction to DNA Methylation Microarray
DNA methylation plays an important and dynamic role in regulating gene expression. DNA methylation is essential for normal development and is associated with a number of key processes including genomic imprinting, X-chromosome inactivation, suppression of repetitive elements, and carcinogenesis.
Utilizing the highly trusted, proven DNA analysis platforms in the industry, CD Genomics will assist you in the epigenome wide association studies, combining the comprehensive, expert-selected coverage and high-throughput compatible with large sample size.
Table 1. Available DNA methylation microarray
| | | | |
| --- | --- | --- | --- |
| Microarray | Species | Coverage | Platform |
| Infinium MethylationEPIC array | Human | Over 850,000 methylation sites per sample at single-nucleotide resolution | Illumina |
| Human CpG Island Microarray | Human | 27,800 CpG islands covering 21 MB | Agilent |
| Human DNA Methylation Microarrays | Human | 27,627 expanded CpG islands and 5081 UMR regions | Agilent |
| Mouse CpG Island Microarray | Mouse | 15,342 CpG islands | Agilent |
Features and Benefits
Personalized service with dedicated and collaborative experts
Reliable, proven, and rapid processes
Fully automated and integrated Laboratory Information Management System (LIMS)
Industry-leading data quality
Comprehensive study types
DNA methylation Microarray Workflow
This Agilent Methylation Assay protocol describes the use of methylation microarrays for the analysis of Methylated DNA Immunoprecipitation (MeDIP).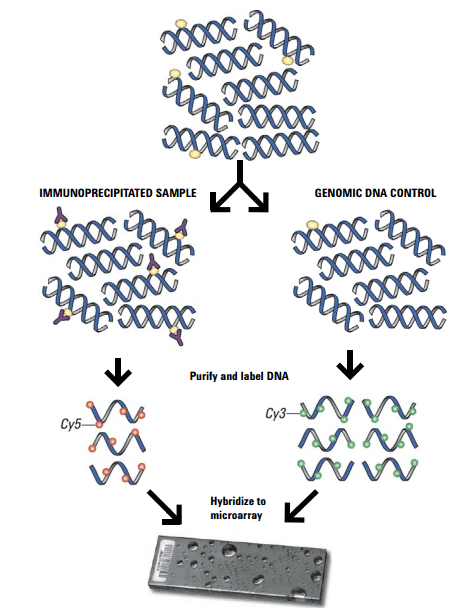 Fig. 1 Agilent Methylation Assay workflow
The Illumina Infinium Methylation Assay Protocol combines bisulfite conversion of genomic DNA and whole-genome amplification (WGA) with direct, array-based capture and scoring of the CpG loci.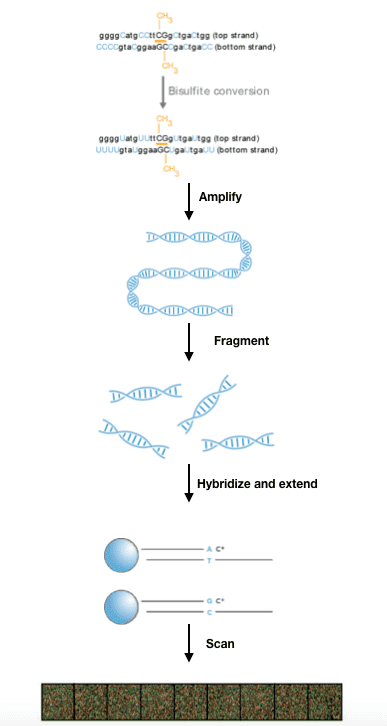 Fig. 2 Infinium methylation assay workflow
Our Full Service covers the complete process, from quality control of the samples to final data analysis. Besides, CD Genomics can also help create your custom microarray which can be tailored to meet specific project requirements. If you have additional requirements or questions, please feel free to contact us.
For Research Use Only. Not for use in diagnostic procedures.