Equipped with advanced NGS platforms, state-of-the-art technologies, and coupled with specialized scientists, CD Genomics delivers a broad array of genomic solutions to meet your diverse research goals and budgets.
Next-generation sequencing (NGS) technologies have demonstrated the capacity to sequence DNA at unprecedented speed, and has made a striking impact on genomic research. By sequencing the whole human genome, people are able to unravel the complexity of the human genome in terms of genetic variations. As an effective alternative strategy to whole genome sequencing, whole exome sequencing (WES) is a powerful and cost-effective way to get deep insight into the disease-associated variations. For research only on the regions of interest, target sequencing provides ultra-high resolution of the selected regions, which lays significant foundations for variations detection.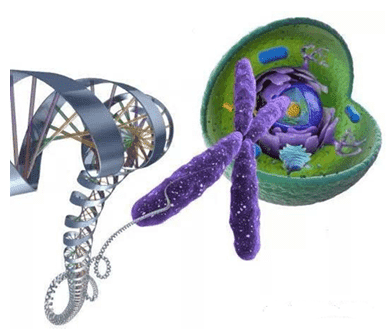 We ascribe to the highest standards in complete genomics solutions for sequencing experiment design, target enrichment library construction, and customized bioinformatics analysis, providing fast, accurate, reliable, and affordable sequencing services. We are able to offer our genomic sequencing services for samples from human, mouse, plant, animal and microbe. The mission of the CD Genomics is to facilitate genomics research by providing researchers access to cutting-edge technologies in the field of genomics. We are very flexible, and our services can be customized to fit your project needs, including customizable analysis specifically tailored to your needs. By consulting, we may have some suggestions on how we can help you to meet your specific research needs in the best and most economical way possible.
Our Genomics Solutions Include:
Chloroplast DNA (cpDNA) Sequencing
Complete Plasmid DNA Sequencing
Mitochondrial DNA (mtDNA) Sequencing
Shallow Whole Genome Sequencing
For Research Use Only. Not for use in diagnostic procedures.