Drug development has now entered into the era of big data due to the continued advancements in the next-generation sequencing (NGS) and other genomic technologies. Based on a full portfolio of sequencing and microarray services, CD Genomics is dedicated to providing end-to-end genomics solutions for drug development, from target discovery to clinical trial testing. Additionally, we support and execute biomarker discovery and molecular diagnostic development.
Benefits of Genomics in the Drug Development Process
NGS is sensitive, accurate, inexpensive and informative, which can efficiently generate numerous data in a short time. The genomic data generated by NGS and microarray is informative in the whole drug development process including target discovery, target validation, preclinical development, and clinical development, especially the phase 4 effectiveness studies which may be required by formulary committees to establish the credibility, evaluation and replication of NGS-modulated drug assessments in target populations. Driven by these data, it is also possible to promote the development of personalized medicine.
Genomic Solutions for Drug Development
NGS can be applied at any stage of drug development. Early applications have focused on the oncology and infectious disease therapeutic areas, with emerging uses in biopharmaceutical development and vaccine production.
Target identification and validation - A large number of diseases are caused or influenced by genetic variations. The use of NGS on specific disease can generate a large catalog of rare and common variants, so that to identify potential therapeutic drug targets and validate their potential.
Clinical development - NGS is very important in clinical trials including companion diagnostics, basket trails and genetically stratified trials. Companion diagnostics represents a specific diagnostic test that is predictive in assessing the effectiveness of the therapeutics. Since genotyping and NGS assays can profile the genetic mutations of patients, it is possible to conduct basket trails and genetically stratified trials.
Biomarker discovery and profiling - Genomic solutions help researchers discover and profile molecular biomarkers, allowing for disease detection and classification, prediction of medication response and efficacy, and prognosis. The high-throughput methods for biomarker profiling involve NGS panel, genotyping, microarray, qPCR, etc.
Personalized medicine - Genomics has the capacity to revolutionize the healthcare of an individual with cancer or a rare disease by offering tailored care and targeted therapies based on individual genomic information.
Genomic methods for drug development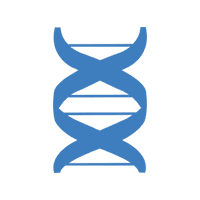 WGS allows for detecting both coding and non-coding mutations associated with a specific disease, mitochondrial mutations, dosage abnormalities, and structural rearrangements.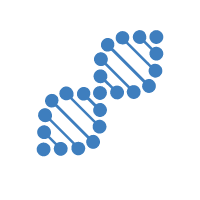 WES targeting the coding regions is a cost-effective, sensitive technology, and the data interpretation is easier compared to WGS. It can identify both coding and mitochondrial mutations.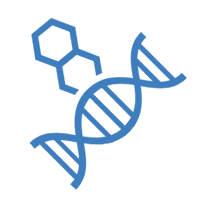 Targeted sequencing allows us to sequence a specific list of predetermined genes that are known to cause a specific phenotype. It is cost-effective and able to detect rare mutations.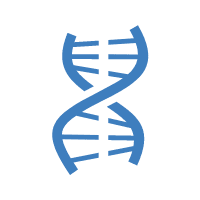 Cancer sequencing
Tumor sequencing and single-cell sequencing are able to detect rare somatic variants, tumor subclones, and circulating DNA fragments with increased sensitivity.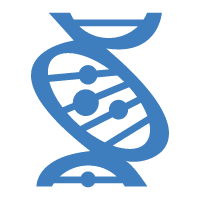 Mitochondrial DNA (mtDNA) sequencing can be used for comprehensive detection and analysis of mutations associated with mitochondrial disorders.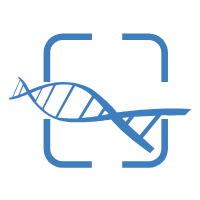 Microarray is a powerful tool for analyzing genetic variation efficiently on any scale. It is ideal for surveying thousands of samples at a time.
* For Research Use Only. Not for use in diagnostic procedures.