Introduction to Metagenomics
Lately, metagenomics or environmental genomics has become a strong method for gathering microbial community data, bypassing individual species cultivation. Conventional metagenomic sequencing, nevertheless, typically involves high costs and time. Therefore, only scant info about highly complicated natural populations, such as those that populate soils and lake sediments, can be collected.
Metagenomics has reshaped the research of natural bacterial diversity and supplied a wealth of biological insight by sequencing total microbial DNA collected from an environmental area. The complexity of reconfiguring short sequence fragments inferred from myriad organisms in society into well-resolved biological entities, like bacterial communities, viruses, and plasmids, however, stays a key obstacle that limits the usefulness of this strategy. In this issue, for the interpretation of metagenomic data at the stage of individual genomes, an effective model is employed without depending on reference sequences of cultured isolates that can be produced for only a mere portion of microbial life. They present a new process for leveraging the fact that genes co-vary in abundance in the metagenome in physical bonding, such as on the same chromosome. Even in the complicated context of the human gut, their process helps identify the purpose of bacterial diversity and brings people to the true objective of a full, high-resolution description of the bacterial population in environmental samples.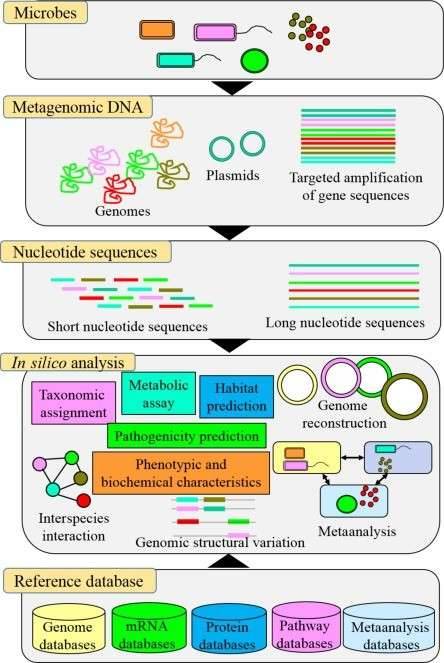 Figure 1. Schematic presentation of metagenomic and bioinformatic analyses of the microbial community in atypical environment. (Dash, 2018)