November 29, 2018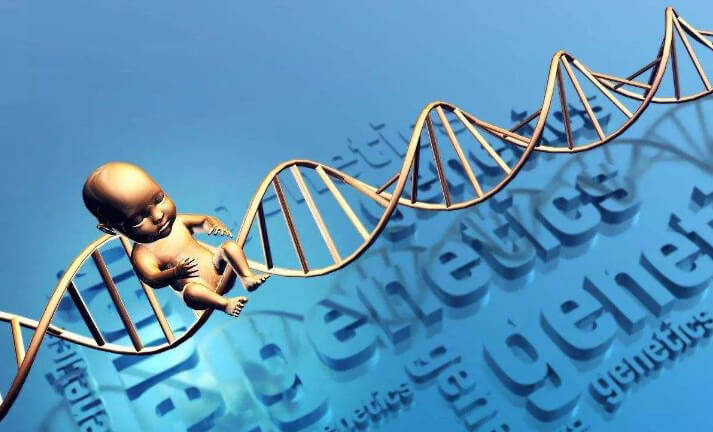 He Jiankui, the Chinese scientist who stunned the world by announcing the birth of two CRISPR-edited twins this week. He claimed to have turned off a gene called CCR5 to offer total protection against HIV, as well as smallpox and cholera. On the international gene-editing summit in Hong Kong, he said he was "proud" to have edited the genes of the two twin girls.
His work has proven enormously controversial and has been condemned by Chinese peers and the Shenzhen City Medical Ethics Expert Board. Concerns have been raised that this step could lead to genetic modification creating "designer babies", selected for certain physical or behavioral traits. Another worry is that CRISPR technology is not yet proven to be wholly safe or without side effects, with worries that use of CRISPR could cause mutations in other genes.
This news caused the Chinese government to order a halt to all research activities for those involved in human genome editing. The World Health Organization (WHO) is establishing an expert panel to set guidelines and standards on the ethical and safety issues of gene editing.
WHO director-general Tedros Adhanom said that the "uncharted waters" of gene editing must be taken seriously: "WHO is putting together experts. We will work with member states to do everything we can to make sure of all issues – be it ethical, social, safety – before any manipulation is done. We are talking about human beings, editing should not harm the welfare of the future person."