27 JUL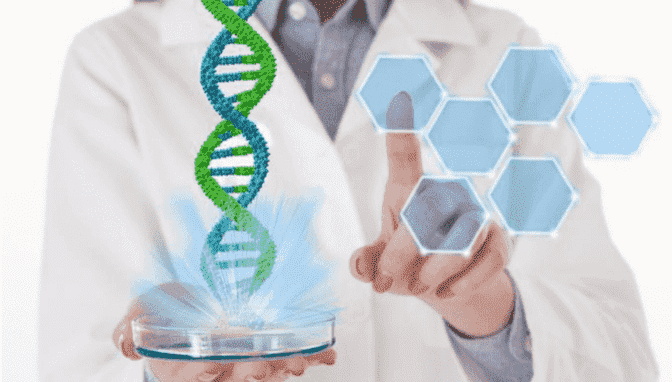 Researchers, led by scientists at University College London, have developed a novel paediatric whole genome sequencing (WGS) workflow that could run within the current National Health Service system. The workflow was outlined in a paper published in the Journal of Medical Genetics.
Several teams in the United States have developed and implemented healthcare systems that enable the use of WGS when diagnosing critically ill infants that are suspected of having a genetic disease. However, the team behind this new work are arguing that previous work in this area has been centred around a specialised diagnostic facility and cannot be translated into the procedures of standard diagnostic laboratory. For a universal healthcare system like the NHS, which relies heavily on standardisation and government funding, large-scale testing that relies specialised facilities isn't feasible.
So the team developed a new workflow that could function within the NHS and which they demonstrated was capable of diagnosing 42% of their cohort within a median of 7 days. The team, led by Hywel Williams, PhD, from UCL Great Ormond Street Institute of Child Health, developed their workflow so that they were able to use off-the-shelf products and standard practices. This enabled them to also use a standard template for gathering clinical and family data from patients, generating a level of standardisation that is needed when handling big genomic data.
Once the necessary data had been collected, the team split the analysis process into three phases. The first involved investigating genes that were considered likely to be linked to the patient's condition. If no firm conclusions could be drawn from that analysis, the investigation was then expanded to incorporate genes from the Developmental Disorders Genotype-Phenotype database and OMIM Morbid genes. The third phase then expanded the search for any genes with any evidence of causality.
Using this approach, 10 children (42% of total cohort) received a molecular diagnosis, all of which were obtained during phase 1 analysis. By restricting the analysis process to only what was necessary, the team were able to complete the workflow in a median of 7 days and found that the cost of running a rapid WGS trio was between £6,105 and £8,605.
The team concluded that they have developed a robust and readily adoptable protocol for achieving rapid end-to-end WGS-based analysis to support the diagnosis of critically ill children.