Introduction to Skin Microbiome
The skin, measuring approximately 1.8 square meters and regarded as the biggest organ in the human body, is the home of the skin microbiome for millions of bacteria, archaea, fungi, viruses, and small arthropods. It behaves like a physical shield that inhibits foreign pathogens from invading and offers the commensal microbiota with habitat. In addition to being vital in guarding the body against intruding pathogens, skin microorganisms are also essential in educating our immune system and in dissolving natural human products. Owing to its plentiful layers, invagination, and specialized niches, skin can facilitate a wide scope of microorganisms.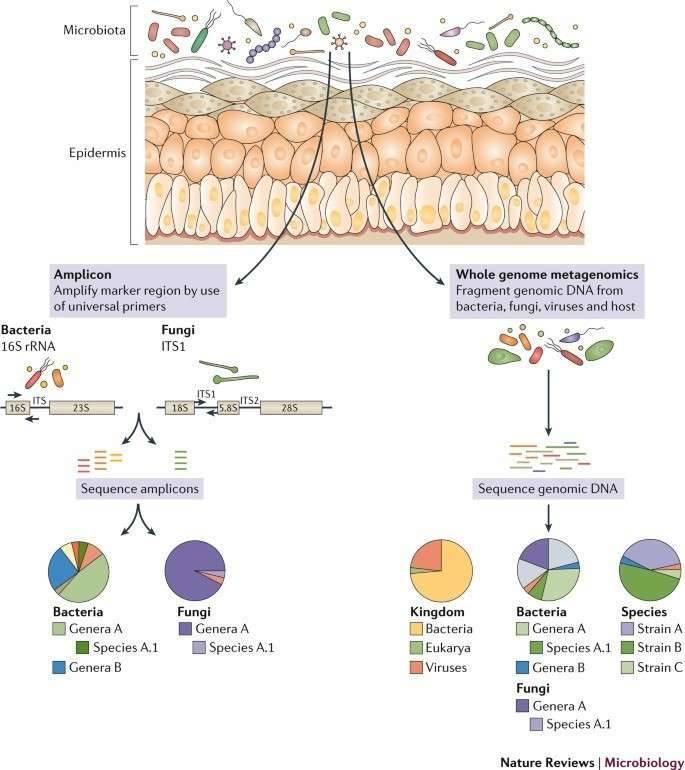 Figure 1. The human skin microbiome. (Byrd, 2018)
Many variables, such as host genetic and environmental factors, impact the variability and allocation of skin microorganisms. Even the tough physical status of especially acidic, desiccated, and nutrient-poor skins affects the proportion of the skin microorganism. The following are other established variables: (1) host physiology, (2) the immune system, (3) lifestyle, and (4) the host's pathobiology or health status.
Various skin microbiome studies intend to recognize the skin by (1) illustrating the mechanisms associated with the coevolution of host organisms and their varied compilation of microorganisms, (2) classifying the immune system in regard to these organisms, (3) diagnosing diseases featuring pathogenic microorganisms, and (4) discovering the etiologies of various skin conditions.