February 16, 2018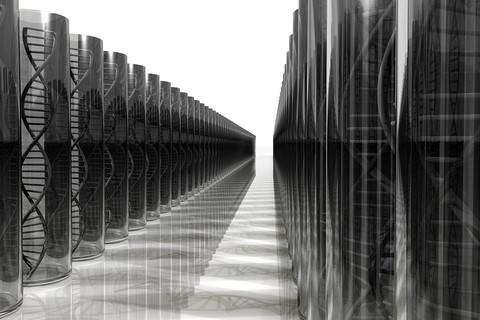 Gene therapy is an emerging strategy to treat diseases caused by genetic abnormalities. One form of gene therapy involves the direct repair of a defective gene, using genome-editing technology such as CRISPR-Cas9. Despite its therapeutic potential, genome editing can also introduce unwanted and potentially harmful genetic errors that limit its clinical feasibility. In a study published in Genome Research, researchers from Osaka University, report the use of a modified version of CRISPR-Cas9 that can edit genes with substantially fewer errors.
DNAnexus, which offers a cloud-based genomic data collaboration platform just launched a clinical trial solution that streamlines the use of next-generation sequencing (NGS) data in regulated clinical trials.The DNAnexus cloud-based clinical trial solution enables the use of genomic and other -omic information in combination with trials data, to reduce the time and cost of clinical development, and improve trial results and patient care.
Bringing a single oncology drug through FDA approval can take over a decade and cost more than $1 billion. By investing in NGS in early-stage clinical development, later phases can be optimised and de-risked through biomarker-driven participant selection and intervention guidance. The DNAnexus clinical trial solution combines secondary analysis, interpretation, and translational informatics solutions, on a GxP-compliant, quality managed, audit-friendly, cloud-based Platform-as-a-Service. The same compliant DNAnexus service powers the FDA's precisionFDA platform for advancing regulatory standards for NGS-based drugs and devices.
"The DNAnexus Clinical Trial Solution enables our customers to rapidly integrate genomics into adaptive trial design and significantly improve outcomes, ensuring consistency and reproducibility of results across geographical regions and research partners." said Richard Daly, CEO of DNAnexus.
The DNAnexus clinical trial solution enables biopharmaceutical companies to transition validated NGS pipelines from translational research into clinical development and, for approved drugs and devices, into clinical and companion diagnostics, all in compliance with HIPAA, CAP/CLIA, and GxP regulations.