3 OCT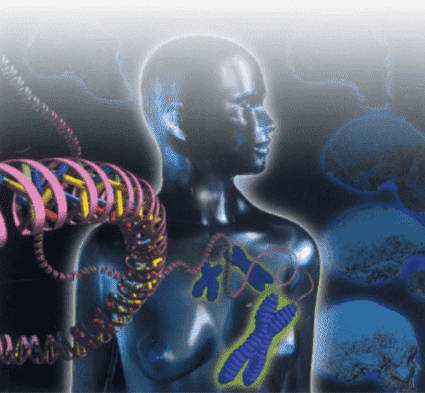 The Secretary of State for Health and Social Care in the UK, the Rt Hon Matt Hancock MP, has announced plans for the NHS to sequence 5 million genomes over an unprecedented 5 year period. Moreover, the 100,000 Genomes Project, which is run by Genomics England (GeL), is to be expanded to incorporate the whole genome sequencing of 1 million patients. The announcement, which was made yesterday as part of the Secretary's speech to the Conservative Party Conference, comes shortly after GeL revealed that more than 80,000 genomes have been sequenced as part of the project.
As of 1 October, we have sequenced over 87,000 whole genomes! We're getting closer and closer to our goal of 100,000— Genomics England (@GenomicsEngland) October 1, 2018
"I'm proud to announce we are expanding our 100,000 Genomes Project so that one million whole genomes will now be sequenced by the NHS and the UK Biobank," Secretary Hancock said.
"I'm incredibly excited about the potential for this type of technology to improve the diagnosis and treatment for patients to help people live longer, healthier lives – a vital part of our long-term plan for the NHS."
The announcement also stated that from 2019 onwards, the NHS will be offering whole genome sequencing and analysis for all critically ill children with a suspected genetic condition, including cancers. The same testing is also to be offered to any adults with certain rare diseases or hard-to-treat cancers.
Professor John Mattick, CEO of GeL, praised the plans, saying, "Genomics England welcomes today's announcement, which will accelerate the UK's global lead in genomic healthcare into patient benefit, through improved diagnosis and prevention of disease. Genomics England is already working with the NHS to introduce genomic analysis into routine care, with rare disease and cancer patients receiving diagnoses that lay the foundation for more effective treatments. In sequencing up to 5 million genomes in the next five years, understanding of the link between genetic information and the risk of disease will grow, bringing new discoveries, new awareness and wider benefits to patients, and deliver the most efficient, effective and equitable healthcare system in the world."