31 JUL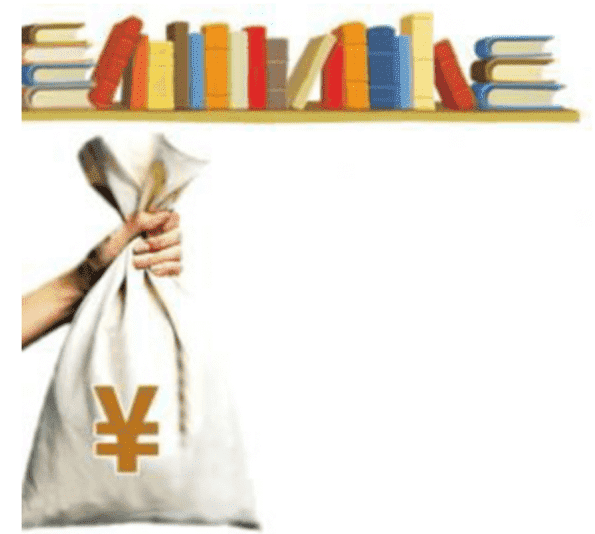 The DNA sequencing market in China is expected to reach 18.3B Yuan ($2.7B) by 2022, rising from 7.2B Yuan ($1.1B) last year at a much greater rate than the overall global market. The dramatic increase, which was predicted by CCID Consulting in Beijing, is the result of rising income within the country and greater investment into healthcare infrastructure.
Current estimates value the global sequencing market at roughly $3B, but is expected to rise significantly over the next few years; in June, Global Market Insights projected a market value of $22B in 2024. However, in China, which has seen increasing income and investment, market growth is expected to greatly exceed the international average.
This exceptional growth has drawn the attention of DNA sequencing developers around the world. With such interest in the Chinese DNA sequencing market, it's expected that more Western-based countries will be looking to invest in China.